Our mission is to thank God by being the GLUE (Grace Love Unity Enthusiasm) to help people connect to Grace Church.
Our most visible accomplishment has been the creation of name tags for all parishioners who are sixteen years of age or older. Barbara Scott has freely given many dedicated hours to make this happen. Bishop Waldo, in his meeting with the vestry in December, urged us to continue to wear our name tags regularly. Just as we are known to God by our name, we want to be known to each other by name.
Our other ongoing effort is to help foster among parishioners connections that enhance a sense of community at Grace — on in which all of us feel integrated and engaged.
Ministry Members: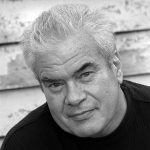 Stuart Adamo
Chair: Membership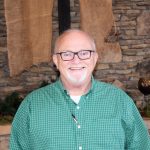 Pat Tucker
Vestry Liaison: Membership